Deposit Insurance Board (DIB) is an institution charged with protecting your deposits in banks and deposit taking financial institutions in Tanzania. DIB: "We protect your deposits"
Deposit protection
DIB provides protection to depositors' funds against loss arising from failure of a bank or deposit-taking financial institution.
Fund management
DIB is responsible for management of the Deposit Insurance Fund as provided by the law.
Public Awareness
DIB conducts public awareness sessions to the general public about its existence, responsibilities and limitations as a means of enhancing their confidence to the banking and financial sector
Mission
To promote public confidence in the banking sector and thereby contribute to financial stability through protection of deposits.
Vision
To be the most reliable Deposit Insurer.
Core Values
Integrity: We highly adhere to ethical standards in performing our duties and responsibilities in support of our mission.
Accountability: We perform our duties transparently and remain accountable to our stakeholders.
Communication: We effectively communicate and collaborate with our stakeholders.
Teamwork: We embrace multidisciplinary teamwork.
Excellence: We perform our duties professionally, embrace creativity, and innovativeness in improving performance.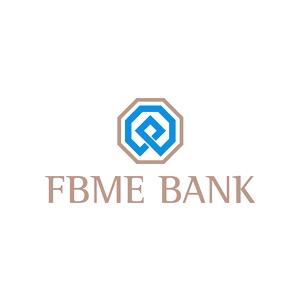 PUBLIC NOTICE IN THE MATTER OF FBME BANK LTD (UNDER LIQUIDATION) SUBMISSION OF CLAIMS BY DEPOSITORS AND OTHER CREDITORS. The